LATEST VIDEO
Baby It's Up To You feat. Uli Brodersen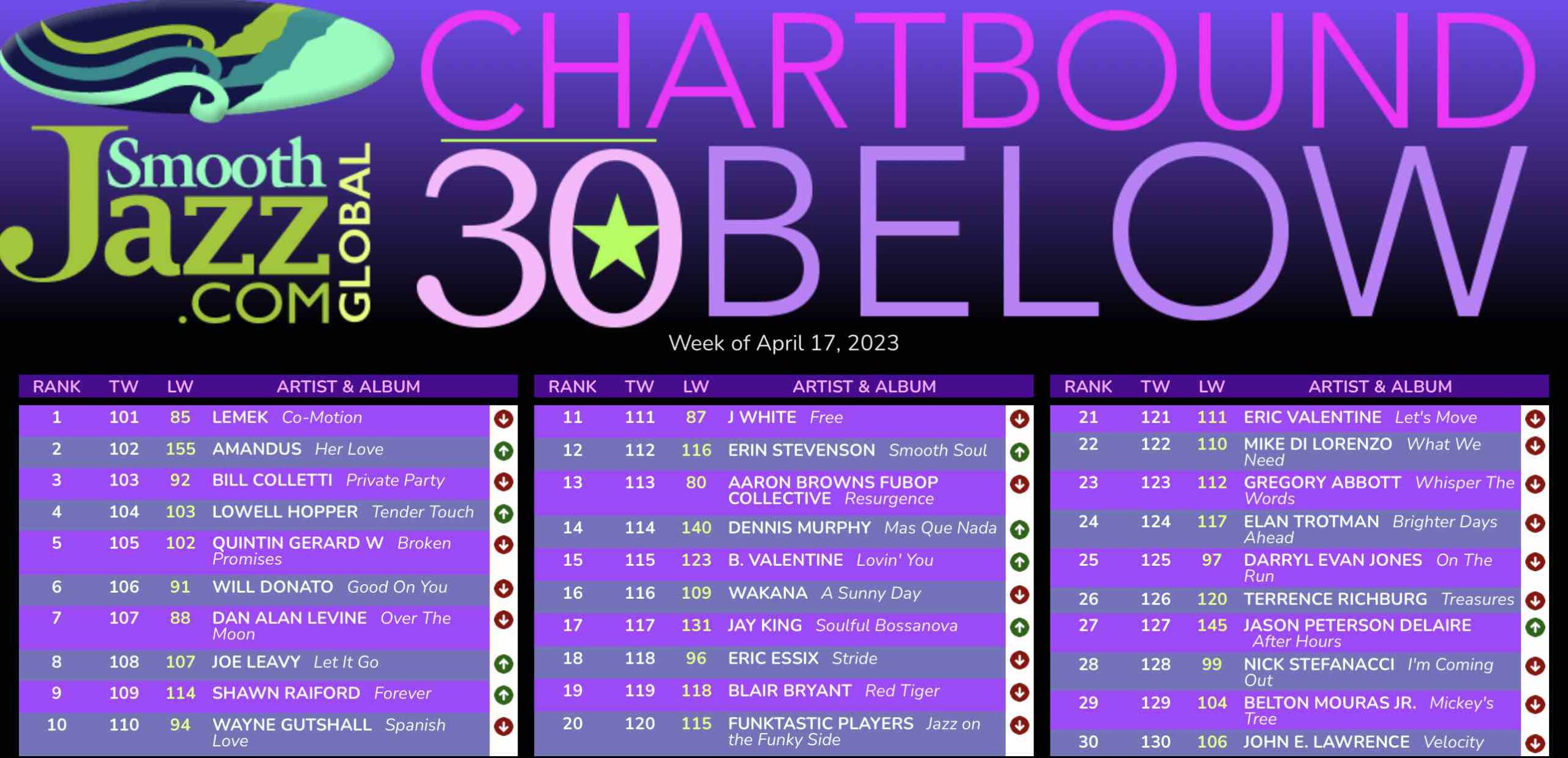 LINEUP
Thanks to everyone involved.
keys, grand piano and programming – Michael Amandus Quast
drums – Stephan Schuchardt (1,3,), Alvin Mills (5)
bass – Alvin Mills
guitars – Uli Brodersen
vocals – Donniele Graves
mixed by Amandus
mastered by Ron Boustead at Resolution Mastering
MY STORY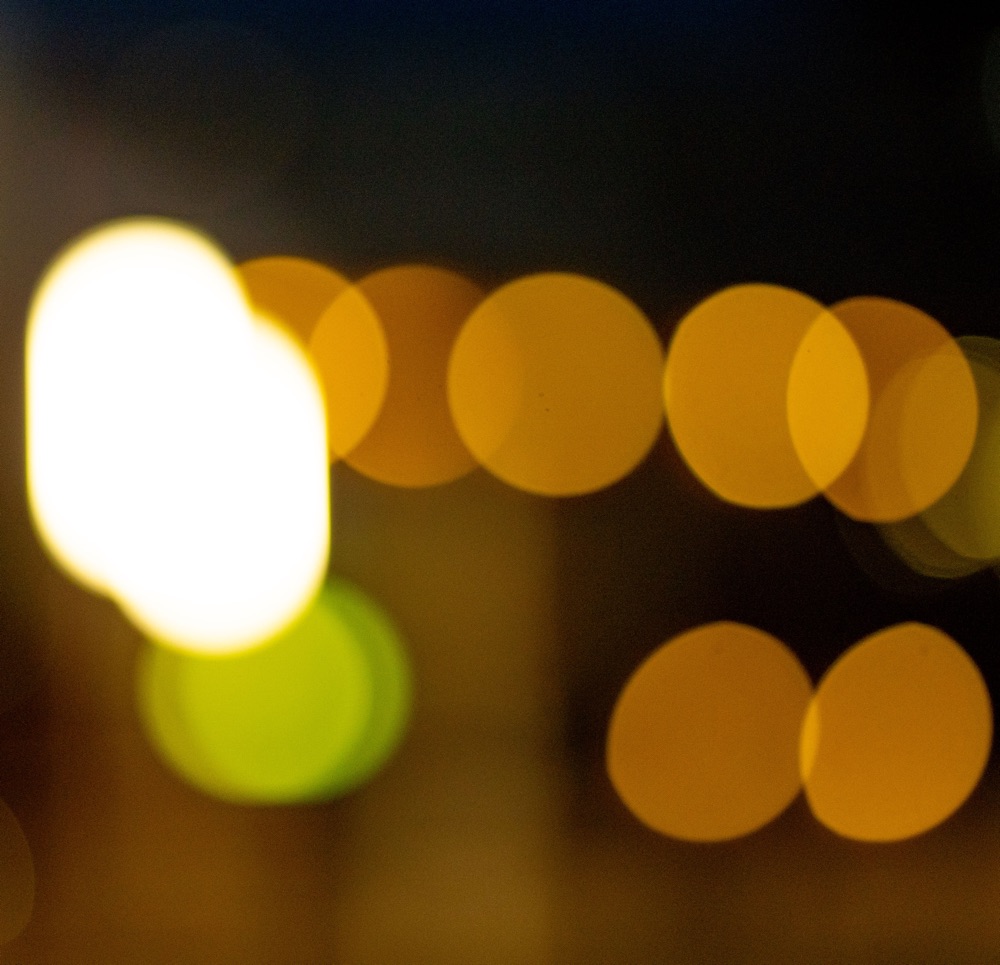 Music is my lost paradise.
I could always feel the healing force music has to offer if used in a certain way. After my father left the family when I was very young, I experienced a kind of loneliness that felt like eternity. It turned out that music was my key to end the pain and the waiting and return to my paradise. After being deeply impressed by Einstein's relativity theory and his concept of relative time I got a master in physics before I pursued a career as a professional musician. My music is the answer to my personal bio and turns time into an enjoyable and tickling feeling for the global audience.