LINEUP
Thanks to everyone involved.
keys – Michael Amandus Quast
drums – David Anlauff
bass – Philipp Rehm
guitars – Uli Brodersen, Ray Mahumane, Sören Jordan
sax – Arno Haas
percussion – Angela Frontera
vocals – Helena Paul, Jimi Carrow
brass section – Christian Ehringer, Igor Rudytskyy, Michael Steiner, Thomas Sauter
MY STORY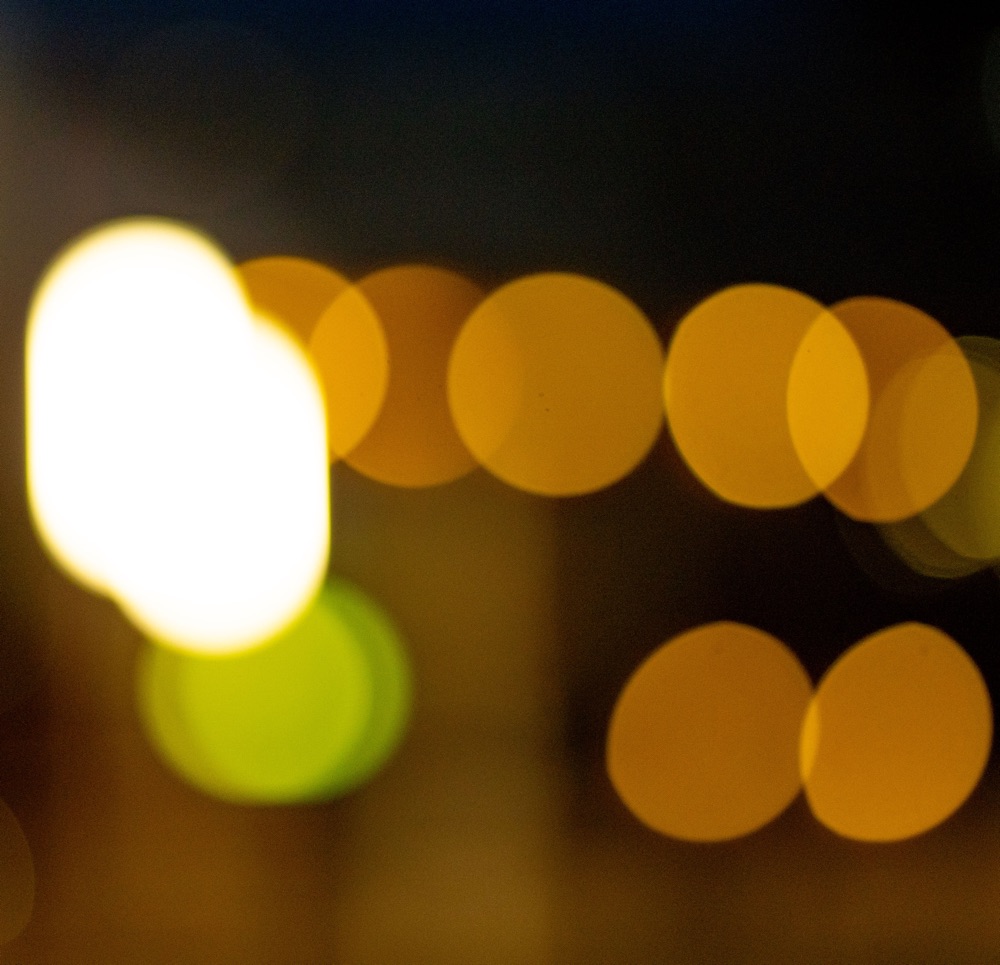 If something continues to be part of your dreams hold on to it. Never let go.
I was born in 1973 so I've been around for a while. My mother gave me the forenames Michael Amandus, but so far I've been gigging with famous and not so famous people only under my everyday name Michael Quast. So I thought for my original project I want to use my second forename Amandus. My music has been in my head for quite some time now and this is the time I will let you participate and let you hear my songs. All I can say: Enjoy!